Today we celebrate:
Kristallnacht
– (The Night of Broken Glass) - This year is the 75
th
anniversary of the beginning of Hitler's Final Solution. On this terrifying night, Nazi soldiers, Hitler's Youth, and the German police destroyed thousands of Jewish homes, synagogues and shops. Thirty thousand Jews were taken from their homes and nearly a hundred were killed that very night. Many more thousands saw what happened and did nothing either out of fear of repercussion from the Nazi's or Hitler-inspired hatred against the Jews. The really sad thing is that the world didn't learn from history as the Nazi party is rising and gaining power in Europe again, particularly in Greece.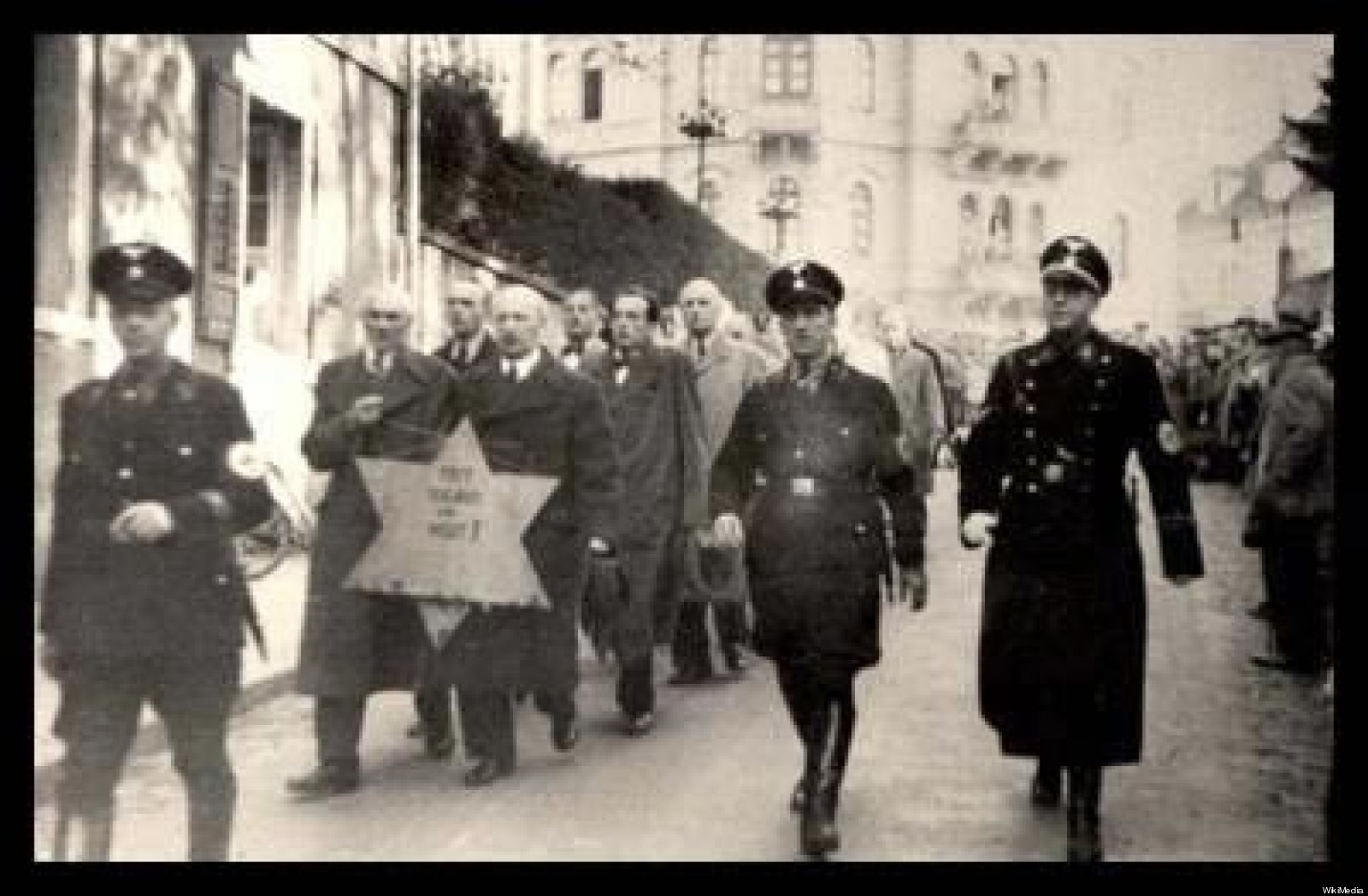 Chaos Never Dies Day – This day brings out into the open the fact that almost everyone has a chaotic lifestyle that the upcoming holiday season will escalate to sometimes unbearable levels. This day is about stress, whether it's from work, school, homework, chores, activities, deadlines and endless lists of things that "have to be done".
To celebrate today, do whatever you can to spread a message of love and tolerance for others to everyone you know in the world, particularly in Greece, then take a nap and listen to some soothing music to relieve the stress of your life.