Today we celebrate: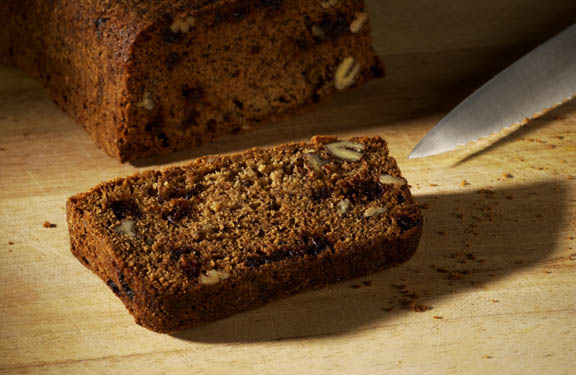 International Literacy Day
– Schools and Libraries and other organizations are likely to celebrate this day tomorrow since many are closed today. But nevertheless, this is the official day to celebrate and practice literacy. Read a book today, help a youngster practice their reading skills or, if you have someone really young, start work on teaching them letters and their sounds, it's a great way to start them on the path to becoming a literate adult.
Pardon Day – On this day in 1974, President Gerald Ford, amid great controversy, pardoned former President Richard Nixon for any crimes he may have committed while in office. Ford said he just wanted to end all the uproar created by Watergate.
Fast of Gedaliah – This is a Jewish fast day that begins at dawn and ends at dusk. They are remembering the assassination of the governor of Judah named Gedaliah by a Judean named Yishmael Ben Netaniah and several cohorts.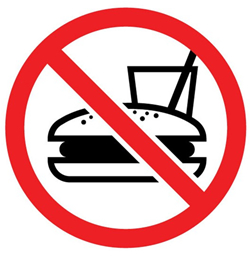 National Grandparent's Day –
Celebrated on the first Sunday after Labor Day, this is a day to celebrate Grandparents. It was begun in 1970 by Marian McQuade who lobbied politicians to create a day to encourage families to spend time with their elderly relatives. She finally was able to get it through to President Jimmy Carter in 1978 and he signed it into law.
http://www.grandparents.com/grandkids/grandparents-day/when-is-grandparents-day
National Hug Your Hound Day –
Celebrated on the second Sunday of September, this is a day to increase awareness of the use of urban spaces to create nature, human and dog friendly environments. In other words, big cities need places for humans and dogs to commune with nature.
Pediatric Hematology/Oncology Nurses Day –
These are the nurses who help take care of people of all ages with blood and cancer diseases. They frequently go above and beyond the call of duty to provide any kind of support these patients and their families need.
http://www.aphon.org/about/nursesday.cfm
Virgin Mary Day –
Celebrated exactly 9 months after the feast of the Immaculate Conception of Mary, but is, oddly enough, no where near the day the birth of Christ is celebrated which confuses me. Nevertheless, this is the day to have a feast that celebrates not the birth of Christ but the birth of Mary to her parents, Joachim and Anna who also had an angel appear to them and tell them that they would finally have a baby after years of unsuccessful fertility treatments.
World Physical Therapy Day
– This is a day to raise awareness of the remarkable benefits that physical therapists can bestow upon their patients. Physical therapy helps people heal faster from surgeries or injuries and get back up onto their feet and fulfilling a normal lifestyle far more quickly than they would without it.
To celebrate today, celebrate your literacy skills by reading the recipe and making date-nut bread. Then visit a Catholic Church and learn more about the Virgin Mary. Next, visit a local hospital or doctor's office and thank the hematology and/or oncology nurses for their dedication. After that you can find a physical therapists office and do the same. Next, take your dog to a park and while you are enjoying the nature around you, explain to him/her why Ford pardoned Nixon. Finally, since you have been fasting all day, at sundown gather up your grandparents (or your children's grandparents) and share a feast with them.