Today we celebrate: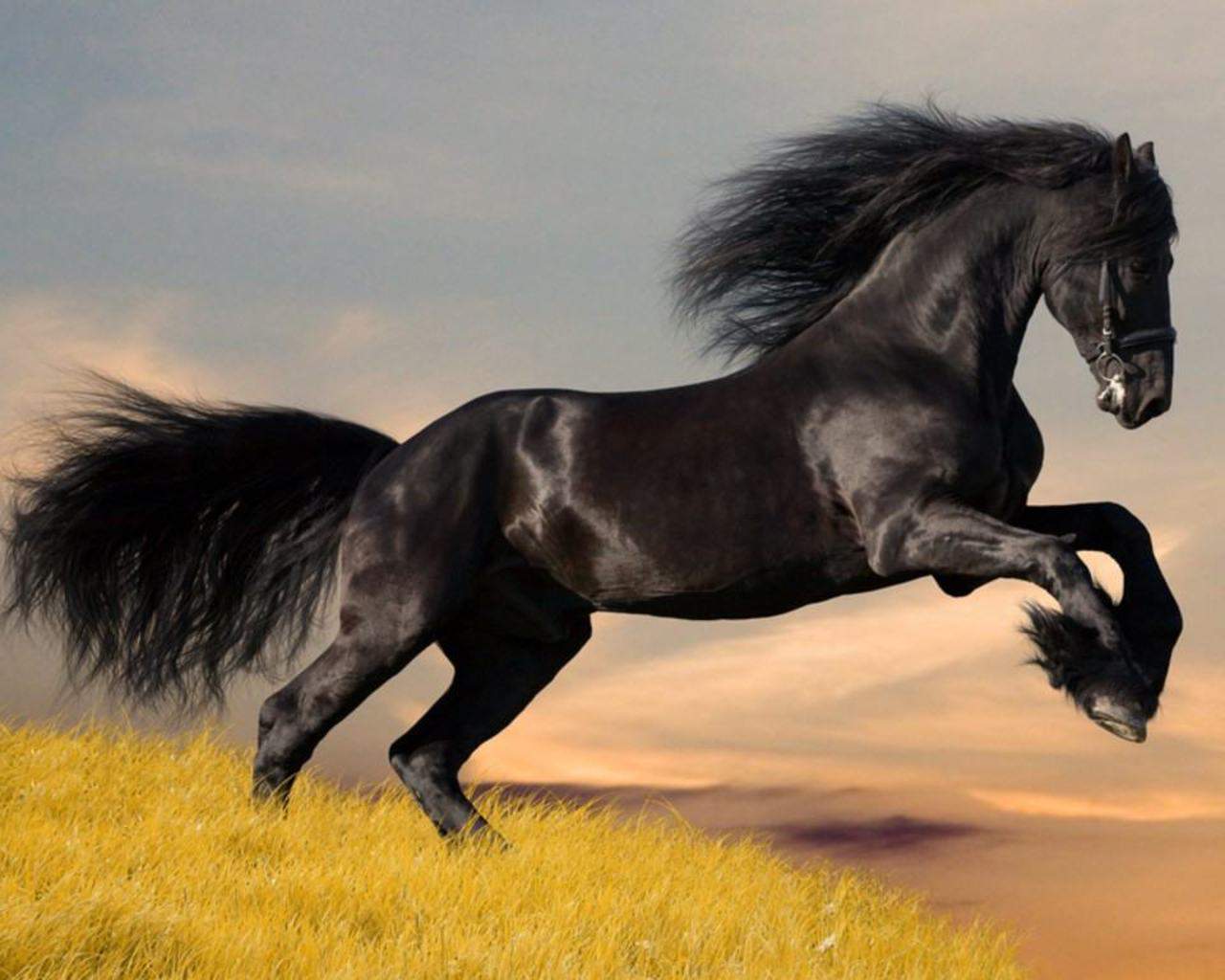 National Day of the Horse – Designated by the U.S. Congress in 2004, and celebrated on the second Saturday in December, this is a day to celebrate horses. If you have one or more horses, give them an extra treat or a long rub down or a nice long trail ride. Whatever your horse enjoys doing the most, see that he/she gets it today. This country would still be back in the dark ages without the hard work of horses in our history.
National Bouillabaisse Day – Fish stew that originated in Marseilles, France around 600 B.C. While the recipe has changed some over the last 2600 years, one thing has not changed. There has always been a variety of fishes used in the stew, usually 5-7 different types of "bony fish".
International Shareware Day
– Celebrated on the second Saturday in December, this is a day to appreciate and support the people who create the computer software that is available free or for just a small fee.
Monkey Day
– This is a day for the world to celebrate monkeys and other non-human primates such as lemurs and apes. This day began in 2000 as a joke by Casey Sorrow, an art student but it has since spread internationally and is now celebrated in the U.S., Canada, the United Kingdom and Germany.
To celebrate today, ride your horse to the zoo to see the monkeys, then go home and download some shareware while your bouillabaisse is cooking.