Today we celebrate:
National Creme Brulee Day – It appears that the British invented this dish at the University of Cambridge. Probably not all of the British, probably just a few of them, but I don't know which ones. So to make sure I don't miss whichever ones are responsible, I'll just thank everyone in this world that lays claim to even a drop of British blood. This is delicious.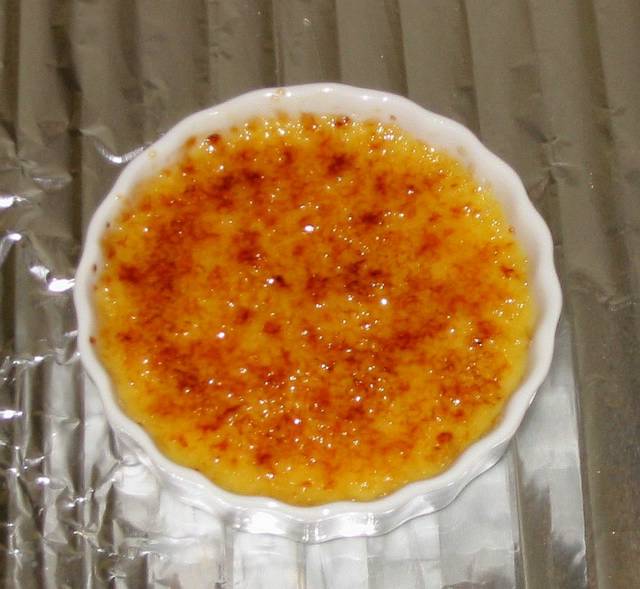 National Junk Food Day – Normally we try to avoid junk food because we are trying to set a good example for our children. However, today feel free to have all the junk food you want for breakfast lunch and dinner. Tomorrow, it's back to eating healthy.
National Ice Cream Day – Celebrated on the third Sunday in July, this day was created by former President Ronald Reagan who saw how popular ice cream was (and still is) in this country. His direction was that this day should be observed with "appropriate ceremonies and activities."
Legal Drinking Age Day – This day is a celebration of the establishment of the legal drinking age of 21 years old that was signed into law on July 17, 1984. If you are 21 years old or older, you may celebrated with an alcoholic beverage of your choice. However, I implore you to keep in mind that you do not have the right to risk your life or anyone else's life by driving while you are impaired by alcohol.
To celebrate today, throw a party at your house and serve junk food, ice cream and crème brulee. Then once everyone has left to go home, if you are 21 years old or older, have a glass of wine to celebrate the end of a great party.