Today we celebrate:
National Cheesecake Day – The flavor of the cheesecake is not specified so I think it would be acceptable to have whatever flavor you wish.
International Day Of Friendship – This day has been declared the official International Friendship Day by the General Assembly of the United Nations in 2011, however some countries choose to celebrate this day on the first Sunday in August. This day was begun by the greeting card industry in the 1920's in the United States, but it didn't do well because people thought it was a pretty obvious ploy to sell greeting cards. It never really gained popularity but it never really went away either. Then with the spread of the internet and mobile phone technology, it has spread to other countries who have adopted the sentiment behind the day wholeheartedly.
Paperback Book Day – On this day, in 1935, Penguin Books published its first paperback book. While there had been other paper covered books before, they were considered poor quality books to say the least such as dime novels. This one in 1935 was the first respectable book to be printed inexpensively in this manner.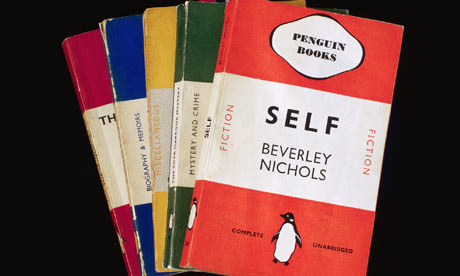 Health Care Now! Medicare's Birthday
– On this day, Medicare turns 48 years old. According to the following website, it is the nation's most popular social program and has been providing healthcare to millions of people who would not otherwise be able to afford healthcare at all.
http://www.healthcare-now.org/campaigns/single-payer-rally
Father-In-Law Day – This is a day to honor your father-in-law. Hopefully you have a good relationship with yours so call him up today or go see him if you can and wish him a very happy father-in-law day.
National Support Public Education Day – There is a petition out there on change.org that is attempting to gather support to ask the President of the United States to declare this day National Support Public Education Day. The petition was begun by the SOS Million Teacher March Organization in an effort to convince the government that public education needs the kind of support that a special day like this can give.
To celebrate today, call up your extensive list of friends and your father-in-law and invite them over for a Support Public Education Party. You can get all of them to sign the petition while they are there at your house. Each person should bring a paperback book to swap with someone else. Serve cheesecake to your guests and make sure they all know that when they are 65 or become disabled, they can sign up for Medicare.