Today we celebrate:
National Watermelon Day – Today is a day to celebrate the juicy, comes in its own packaging, flavorful watermelon.
National Mustard Day
– Celebrated on the first Saturday of August, this is a day to eat lots and lots of mustard. There is surprisingly, to me anyway, a Mustard Museum in Middleton, Wisconsin that has a whole mustard themed day planned for today with free hot dogs, music, games, etc. They use this event to raise money for a worthy charity.
http://mustardmuseum.com/annual-national-mustard-day/
Grab Some Nuts Day
– Nuts are a great source of protein and healthy fat. If you need a little protein burst to last until your next meal, a handful of nuts (assuming you are not allergic) is a great option. Or add some nuts to a salad to round out a vegetarian meal.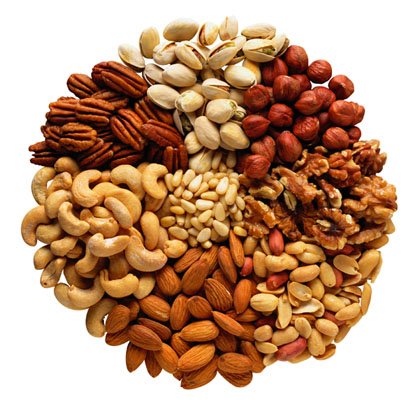 To celebrate today, have some watermelon with a side of mustard covered nuts.