Today we celebrate:
National Toasted Marshmallow Day – Who hasn't had toasted marshmallows over a campfire? There is nothing on this world that tastes even remotely that good.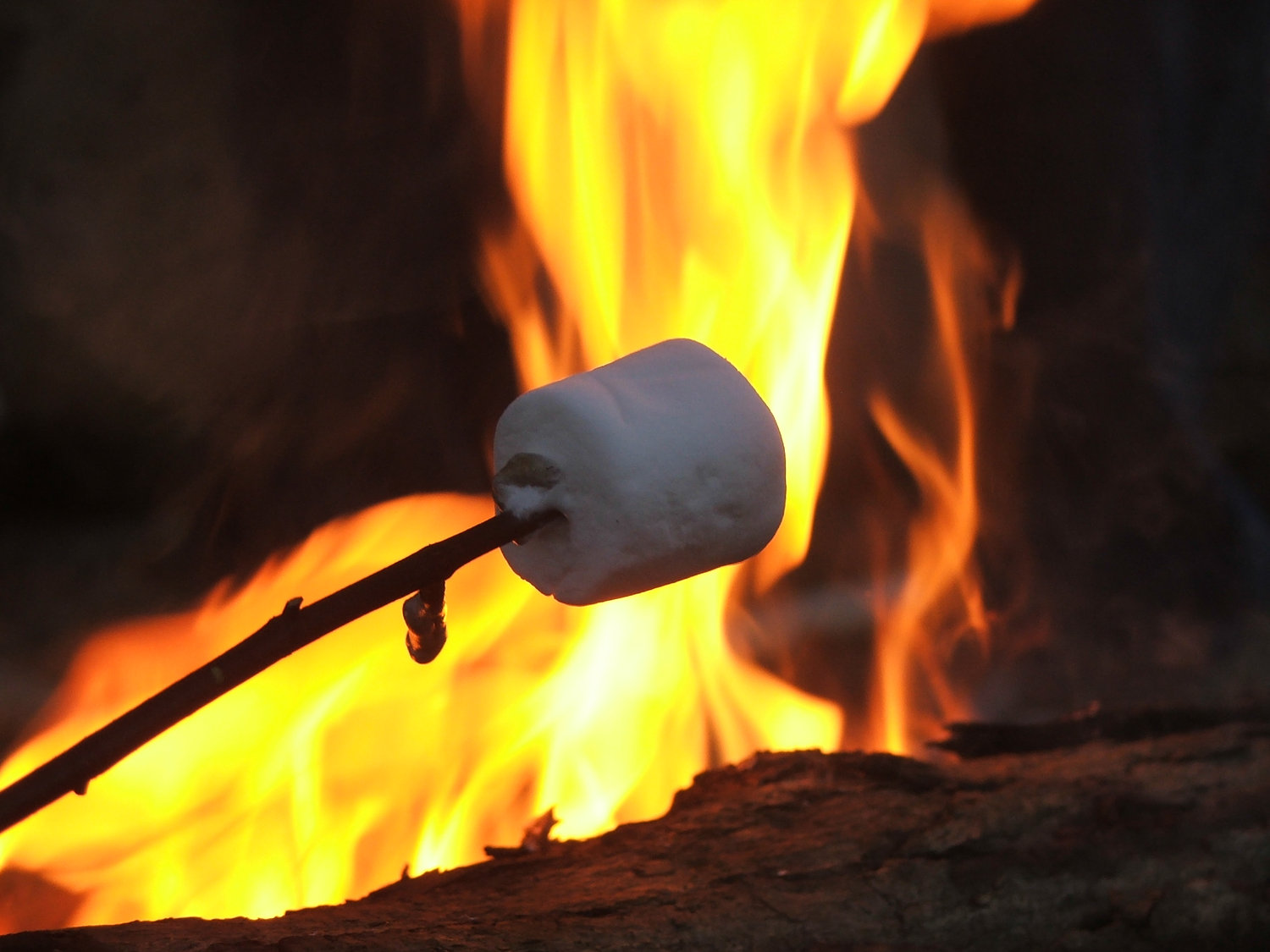 National Holistic Pet Day – More and more people are moving toward a holistic lifestyle, but we don't always think of our pets. You can put your pets on an organic, green, and healthy lifestyle as well. Look into what that would entail today.
Frankenstein Day – This is a day to celebrate the life and creativity of Mary Wollstonecraft Shelley, the author of Frankenstein. She was born on this day in 1797 and although she wrote other books, she is best known for this famous monster.
International Day of the Victims of Enforced Disappearances –
There have been times throughout history, as well as the present time, when governments have caused people to disappear. They are arrested, or abducted, by the state or people acting on behalf of the state, who will then deny having taken that person or knowing anything about their fate. This clearly violates any number of human rights, but many governments in the world don't care about human rights.
To celebrate today, pray for those people who have disappeared at the hands of governments around the world before you head out to a pet food store to look for some organic food for your pet. Then tonight, have a campfire and toast some marshmallows while you read
Frankenstein
.