Today we celebrate:
Assistance Dog Day –
This day is always celebrated on the first Monday of International Assistance Dog Week. These dedicated, loyal, hardworking, loving, heroic animals deserve every day of that week and more. But on this day in particular, we need to recognize the achievements of not only the dogs themselves, but their trainers. It is not easy to train a dog to be able to do everything these dogs can do and everyone involved, whether they use two legs or four, deserve all the recognition and praise they can get.
Work Like A Dog Day
– Working like a dog means working really hard when you work and when you're not working, just nap wherever you happen to be. Make sure you turn around three times before you lay down.
National Oyster Day –
Rumored to be an aphrodisiac, these delectable molluscs have over 100 different species and are known by a variety of names based on where they are grown. There are so many ways to cook them that I could have a blog with a different recipe every day for a year without repetition. Enjoy your favorite recipe today.
National Underwear Day
- This is a day to display your underwear in public, in a creative way. If you knew about this ahead of time, then you were to tweet a photo of yourself and your underwear and send it to the address posted on the website. The voting happened between Aug. 1
st
and Aug. 5
th
and the winner will be revealed today. In addition, there is a group of people in NYC who are attempting to break the Guinness World Record for the largest gathering of people in their underwear. If you want to participate, be at Times Square at Broadway between 46
th
and 47
th
St. at 5pm. There are dressing rules so look here to make sure you follow them. http://www.nationalunderwearday.com/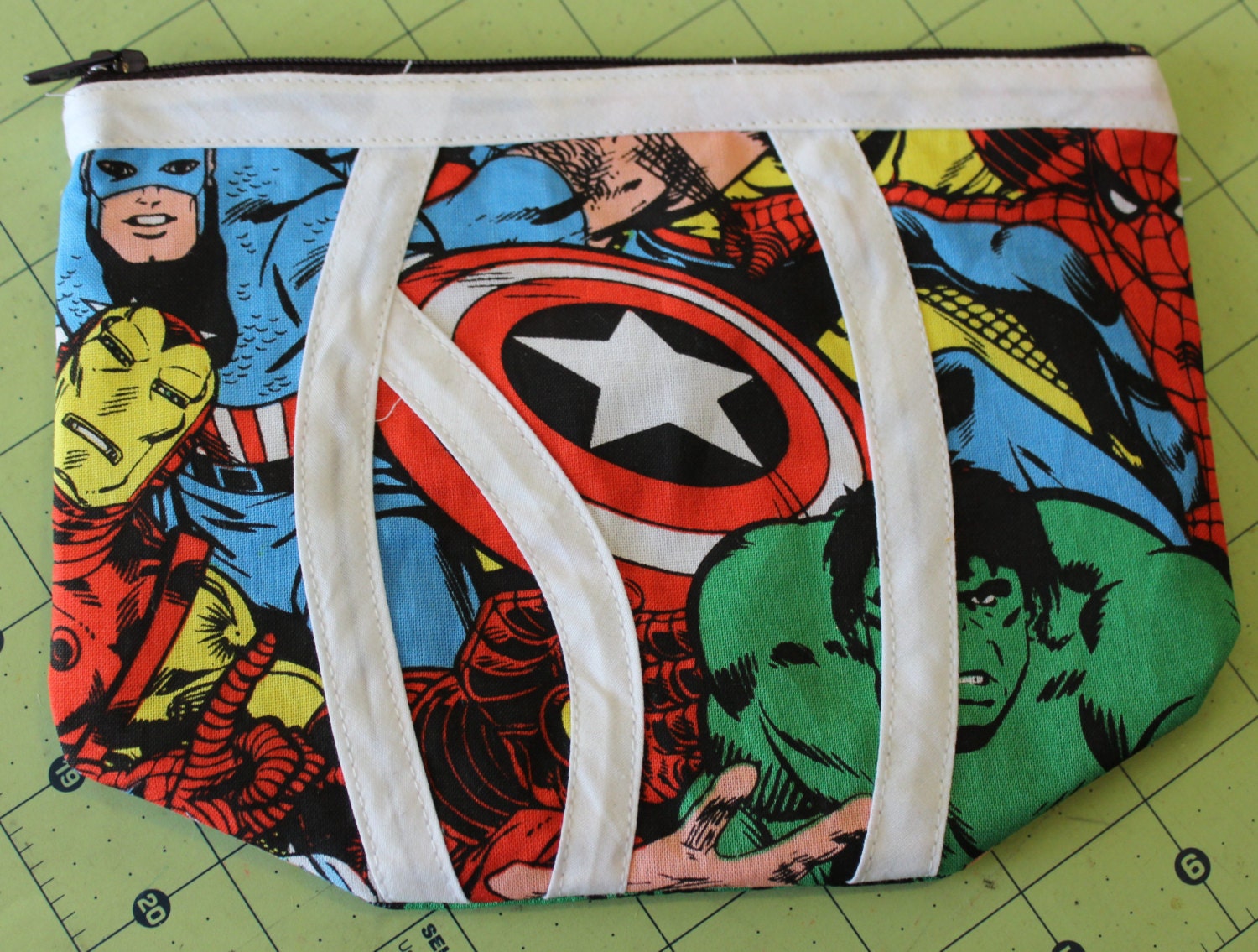 To celebrate today, get your dog to assist you in working like a dog today. Make sure you wear your underwear in a prominent and noticeable way such as making an underwear purse and have some oysters for dinner.