Today we celebrate:
National Mincemeat Day – Mincemeat used to feature actual meat, but these days it is mostly made up of a variety of brandied fruits and occasionally a little beef. My husband loves mincemeat pie, it's one of his favorites.
Make A Difference Day – Celebrated on the last Saturday of October, this is a day to go out and make a difference in someone's life.....in a good way. I figured that I probably better throw that last part in there just in case there was a question in your mind.

Day of the Deployed – This day has been celebrated every year on this day since 2006. It is a day for us to honor the brave men and women who put their lives at risk every day to protect our country.
Pumpkin Day – Always celebrated on the Saturday before Halloween, this is a day to celebrate pumpkins in any way you see fit. You can cook with pumpkin, or decorate with pumpkins. Those are the only two options that I'm coming up with so if you think of another, please let me know.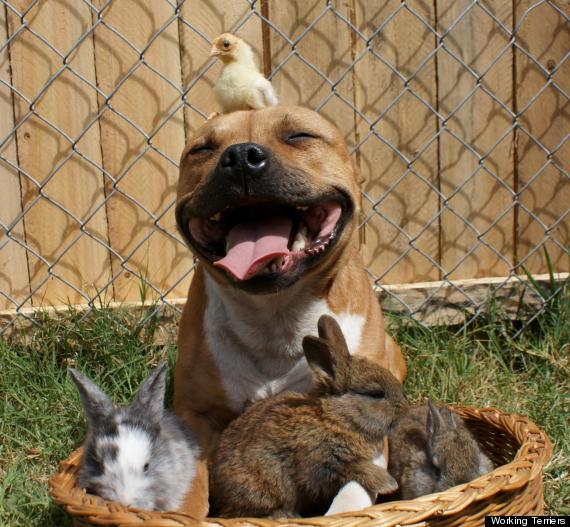 National Pit Bull Awareness Day – This is a day to promote the truth about pit bulls. Pit bulls have a very bad image these days but the truth is that not all pit bulls are as vicious as the ones you hear about on the news. Most of them are wonderful family dogs who would never hurt anyone. Do your research and find out the truth before you make any decisions about them.
To celebrate today, make a pumpkin-mincemeat pie and take it to share with the nearest military base. Your kindness will make a big difference in their lives. While you are there, tell them all how wonderful pit bulls can be.