Today we celebrate:
Alvin C. York Day – On this day in 1918, Sergeant Alvin C. York was separated from his patrol unit in France and single-handedly killed 20 enemy soldiers and captured a hill, 132 enemy soldiers and 35 machine guns. He was awarded the US Medal of Honor and the French Croix de Guerre. Oddly enough, he had attempted to evade the draft by way of being a conscientious objector, but the military didn't allow it.

National Face Your Fears Day – Celebrated on the second Tuesday in October, this is a day to face and overcome whatever you might be afraid of. Do a little self introspection and think about what you are most afraid of and then come up with a way to face it today.

National Fluffernutter Day – You have not lived until you have had a fluffernutter. Peanut butter and marshmallow fluff together in a sandwich. A little bit of heaven in your hand.
Cephalopod Awareness Day – Established in 2007 by the Octopus News Magazine Online form. It is a day to appreciate animals with 8 or 10 appendages or arms. This is why the 8th day of the 10th month was selected for the celebration. It is sometimes known as Octopus Day.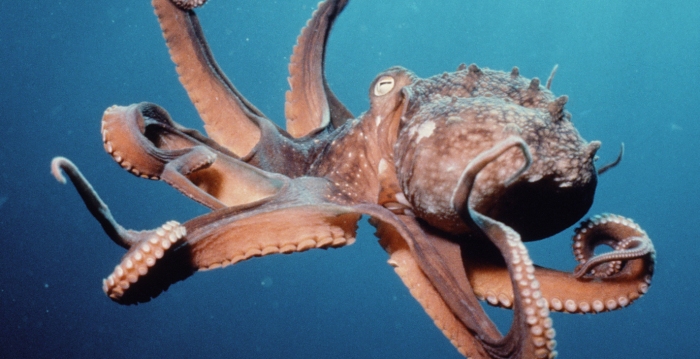 To celebrate today, spend the morning figuring out your fears and facing them. Next, At a lunch of fluffernutter sandwiches, tell your kids all about Alvin York. This afternoon, go to an aquarium to see the octopuses, or is that octopusi?