Today we celebrate:
Be A Millionaire Day – I could not determine the origins of this day but it seems to be about most everyone's desire to be a millionaire. I could not find any good advice on how to make it happen so maybe you should play the lottery today. That seems to be the quickest way.
Pick Strawberries Day – 'Tis normally the season for picking strawberries. They are best when you pick them yourself and eat them while they are still warm from the sunshine. Call the place you usually go to pick them first, however. The cool weather in the North has delayed a lot of their growth this year.
National Quiche Lorraine Day – This dish was apparently named after the Lorraine region of France and dates back to the 6th century. It is the original quiche recipe, all others are mere adaptations.
Eliza Doolittle Day – Eliza Doolittle is a fictional character from the play Pygmalion by George Bernard Shaw in 1912. You may know it better by the musical version called My Fair Lady. I was not able to figure out why she rates her own day or why it needed to be this day.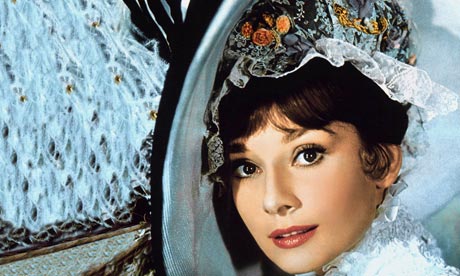 Weights & Measures Day
– On this day in 1875, an international treaty was signed establishing an
International Bureau of Weights and Measures
.
Clearly an important organization, but I can't help but think that if it were not created, would we all be as concerned about measuring how much we weigh?
Victoria Day – The last Monday before May 25th is a federal Canadian Public Holiday in honor of Queen Victoria's birthday. This has been a holiday for Canada on different days around the 24th of May, (the Queen's actual birthday) since 1845 but was finally put on this Monday format in 1953.
To celebrate today, go out and buy a lottery ticket on your way to the farm to pick strawberries. When you get home, weigh your strawberries while watching My Fair Lady. Make sure you raise your beverage glass in a toast to Queen Victoria before you enjoy your Quiche Lorraine for dinner.